Winter Park Ski and Snowboard Trip Resources
We want to be the first to welcome you to Winter Park Colorado.  You are going to have a great visit!  In order to help you navigate your stay, we wanted to provide you with a few resources from information on lift tickets, ski and snowboard rentals, travel to and getting around town, good places to eat, where to get your groceries plus best places to stay while visiting Winter Park.
Winter Park Resort and Granby Ranch Resort Ski Lift Ticket & Rental Updates
Granby Ranch Information 
Winter Park Resort Information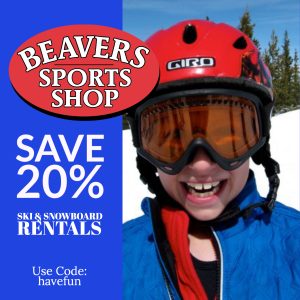 In addition you will find information on the town of Winter Park that include places to stay, eat, shop and how to get around town.  We look forward to seeing you!
Winter Park Resort & Granby Ranch Location From Denver
Winter Park Resort is located roughly 67 miles from Denver.  Over the years, Winter Park Resort and the town of Winter Park have grown in popularity due to the close proximity to Denver and neighboring states.  Granby Ranch Resort is one of our neighboring resorts located in Granby Colorado roughly 20 miles from Winter Park and a great options for visitors that want to experience skiing or snowboarding in a smaller setting.
Both Winter Park and Granby are located in Grand County Colorado.  Known for it's low key atmosphere, small town appeal and stunning mountain views, the Grand County Area area is a great fit for anyone and everyone looking for a relaxing getaway.
Winterparkskirental.com Offers Ski & Snowboard Rentals With 3 Locations | 3 convenient locations in Winter Park /Granby Ranch locations to best meet your needs:
Our Ski & Snowboard Rental Benefits
Let us work with you to make your skiing or snowboarding vacation a true holiday and relaxing with our one on one service and no hassle refund policy.  We treat you the way we would want to be treated if we were the guests.
Stay Informed Winter Park Resort & Granby Ranch
Sign up for our email newsletter to stay informed on all things going on at Winter Park Resort and Granby Ranch and of course our special ski/snowboard rental promotions at Beavers Sports Shop, Ski4Less and Snow Mountain Sports.  Let us know in the subject line that you want to add your name to our email list:  Email Us Here Now
Read Our Customer Reviews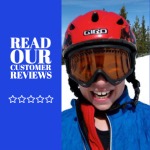 Mountain Bike Rentals | Beavers Sports Shop located onsite at the Best Western Hotel in downtown Winter Park
Lodging And Lift Tickets | Find information on lodging and lift ticket deals for Winter Park and Granby Ranch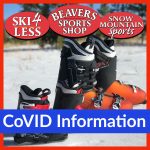 Winterparkskirental.com YouTube Channel | Watch Now 
Travel To Winter Park & Granby Ranch Colorado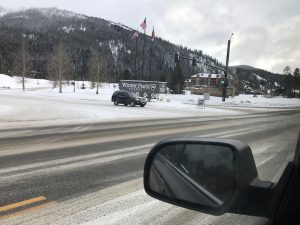 Transportation In Winter Park While You Are Here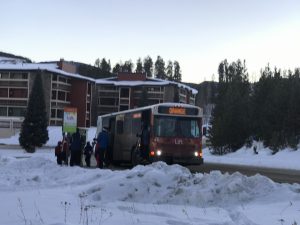 Favorite Weather Websites
What To Bring On Your Trip
Grocery Stores
Favorite Places To Eat