Winter Park Lodging Partners & Lift Ticket Deals Winter Park Resort – Ski Granby Ranch

Winter Park Colorado offers a variety of lodging options from hotel rooms, lodge rooms, condos, town homes to private homes and dude ranches.  We have partnered with local lodging companies in order to provide you with some great options for your trip.  Many of these lodging companies have some incredible deals for your Winter Park vacation.  Read more about our partners below:
Meet Our Lodging Partners in Winter Park Colorado
Hotel Lodging
Lodge Style Rooms
Dude Ranch
Condos, Townhomes & Private Vacation Rental Homes
Lift Ticket Deals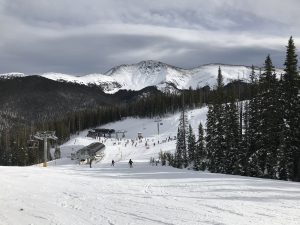 There are limited ticket deals for Winter Park and Granby Ranch but you can still save quite a bit of $$ by be aware of some of the deals out there.
The best deals during the season are to buy your lift tickets 7 or more days in advance.
Here are a few places for Winter Park deals:
Remember that prior to the opening of the ski season you can buy a Winter Park Season Pass for under $500. This gives you unrestricted skiing/snowboarding for the entire season.